 A Healthy Lifestyle is Within Reach
Our outstanding team is here to help you reach your healthcare goals. Contact us today.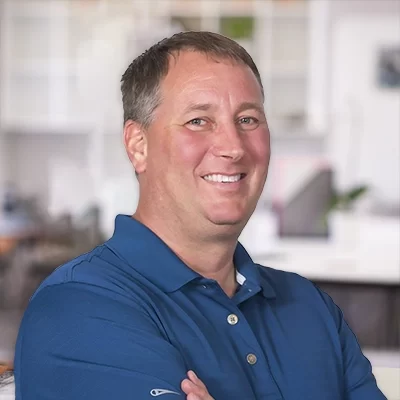 Chiropractor
Travis Sellers D.C.
Dr. Travis Sellers served the Forsyth area from 1999 until his passing in August 2021. Travis Grew up on his family's farm in southern Iowa, which instilled a love for small towns. Travis earned his Doctorate of Chiropractic at Palmer College of Chiropractic in 1999. He and his wife, Christina "Tina" Sellers, opened their first practice in Forsyth, MO (Forsyth Chiropractic, 1999) where he served for over 20 years. 
Travis had a gift of making everyone feel like family and had a heart to help heal people around him as well as put a smile on their face. Travis truly made everyone feel special and valued no matter who they were or what they did. His patients became his extended family and his care for them went beyond just their chiropractic needs.
More than anything, Travis was a dedicated husband and loving father. Anyone who knew Travis knew his family meant the world to him. He never missed a game, a camping trip, or a chance to read to his grandchildren. The loss of Travis has left a deep hole in the hearts of many, but the impact of his love will continue in those he loved so well.
His wife, Tina Sellers, alongside of their son, Jordan, still run Forsyth Chiropractic to continue the wonderful legacy Dr. Sellers left behind. Forsyth Chiropractic's outstanding office ladies, Crystal, and Brooklynn, also help Tina and Jordan keep things running smoothly. Dr. Sellers would be delighted to know that his patients and office team are still being well-cared for. Dr. Sellers' daughter, Taylor Sellers- Shackelford, looks forward to earning her Doctorate of Chiropractic at Palmer College of Chiropractic and returning to serve the Forsyth area at Forsyth Chiropractic in the coming years. The Sellers' Family appreciates your support and patience as we navigate new territory and work to perfect our team again.
How Can Chiropractic Care Help You?
Chiropractic has been around for over 120 years and has been proven safe and effective with over a 95% satisfaction rate. We treat more than just back and neck pain. We also work with people who have had surgery.
Our Approach
Forsyth Chiropractic is truly about our family serving yours. Dr. Seller's wife, Tina, and son, Jordan, both work in the office. Crystal and Brooklyn, who works the front desk, have become like family. We believe in finding the root of the problem and fixing it with corrective care, not just using a band-aid approach.
Dr. Sellers uses a "whole person approach." Continuing the legacy of Dr. Travis Sellers we will continue to use this approach. This approach to wellness means looking for underlying causes of any disturbance or disruption (which may or may not be causing symptoms at the time) and make whatever interventions and lifestyle adjustments would optimize the conditions for normal function.
Please call or email our office to get started with your care.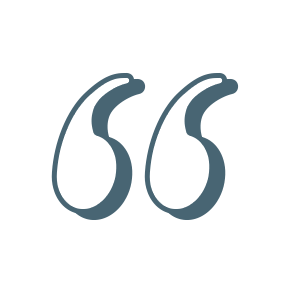 "You may not control all the events that happen to you, but you can decide not to be reduced by them. If you cannot make a change, change the way you have been thinking."
Maya Angelou
"While other professions are concerned with changing the environment to suit the weakened body, chiropractic is concerned with strengthening the body to suit the environment."
B.J. Palmer
TRUSTED CHIROPRACTOR: READ OUR REVIEWS